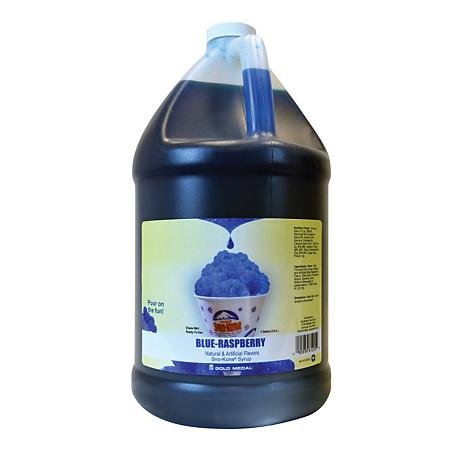 Extra Snow Cone Supplies
Extra supplies include 50 cones and 1 gallon of syrup. Please specify whether you prefer cherry or blue rasberry in the notes section when you check out.
Description
This piece of equipment pairs great with our bounce houses and other pieces of fun and entertaining equipment. Here's just a few things to keep in mind…
All rentals include delivery and set up of the inflatables, stakes, and tarps if needed.
Please allow a 2-hour window for pick-up and drop off.
Our company will call you the night before to confirm your delivery time
Please make sure power is available within 100 feet of the inflatable (if needed)
Please clear the drop off area of any debris including toys, animal droppings, and fire ants.